Cask Owner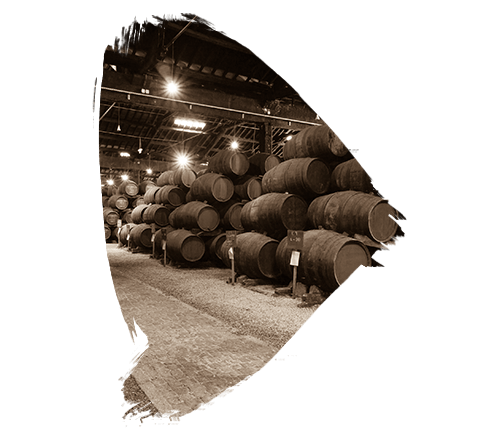 That's how you become a cask owner
Become a Cask Owner at 1423 and commit to sharing the spirit of rum with us. We offer a limited number of rum lovers to adopt their own cask. You choose the cask, the style and the number of years you want the barrel to mature for. Then you can just sit back and prepare for the sweet reward that awaits.

At 1423 we have many years of experience with aging rum in casks. At our warehouse in Odense, Denmark, we have rum maturing in Sherry, Bourbon, Whisky Cognac & Port Casks. You will be invited to visit your own cask at the warehouse once a year.


select rum and cask
The concept is developed around a very simple program. First you select the type of rum, afterwards you select the type of cask, and finally you select the number of years you want your barrel to age (5 or 10 years).

We offer a variety of new make rums, directly from the still. You can choose between: Barbados, Jamaica, Trinidad, Guyana. Then you can choose between two casks: Bourbon Wood and Sherry Wood.


VISITS, SAMPLES AND BOTTLING
Storage and insurance are included in your purchase. You can always extend the years of maturation – then an extra fee will apply. You are welcome to visit your cask by appointment. Smaller samples can be provided during the time of the visit for 60 EUR.

Once your cask reaches the selected number of years of maturity it is time for bottling. We will contact you before your selected maturation period expires, so that you can decide of samples are needed before bottling.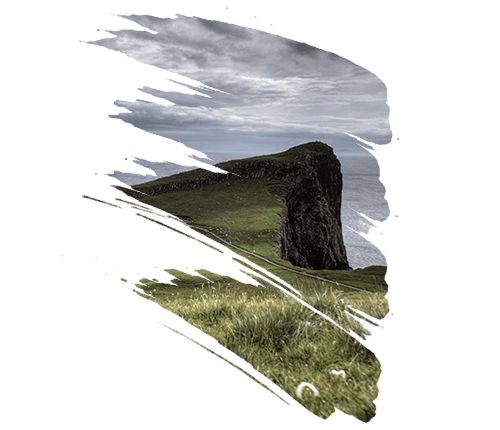 ANGELS SHARE
The rum will be app. 65% when we fill the cask. We can bottle at cask-strength or reduce the alcohol according to your wishes (minimum bottling strength is at 46%). Approximately 2% of the cask will evaporate every year – this is called the Angels Share. The evaporation can vary from cask to cask, and the losses may be higher than indicated here. At the same time, you will see a decrease in the strength of the Alcohol.

The number of bottles will vary depending on the size of the cask. To personalize your own rum, we offer to use your own label on the bottles. The label will be printed and applied by 1423. Label costs are included in the bottling cost.