Rivière du Mât
La Maison du Rhum Reunion Island Batch 4
This 10-year-old rum from the Rivière du Mât distillery is a blend of rums, matured in virgin French oak casks and ex-Cognac casks. This cask mix results in notes of exotic fruits, coffee and tobacco.
Country of origin
La Reunion
La Maison du Rhum - An invitation to 'planet rum'
La Maison du Rhum is composed of extremely rare spirits, selected to meet the highest requirements in terms of quality: distillery selection, still type and ageing methods. Every bottle denotes a specific vintage or age and aims to respect the same values that make up the various parameters of the world of rum. La Maison du Rhum's ambition is to value every origin and style, each tradition and know-how.
Founded in 1886, Rivière du Mât is one of the rare distilleries in the world to produce traditional rum as well as Agricole style rums. The distillery is equipped with two column stills: one that undergoes single distillation and produces aromatic rums and the other undergoing triple distillation to produce a lighter style rum. The rum is then aged in a
majority of French oak barrels and ex-Cognac barrels and overseen by the master distiller Jean Grondin and assisted by Christian Vergier, one of the leading experts in spirits aging.
Tasting notes
Nose: exotic fruits, dry vanilla, tobacco, woody
Palate: woody, exotic fruits, cigar box
Finish: coffee grains, woody
Download Product picture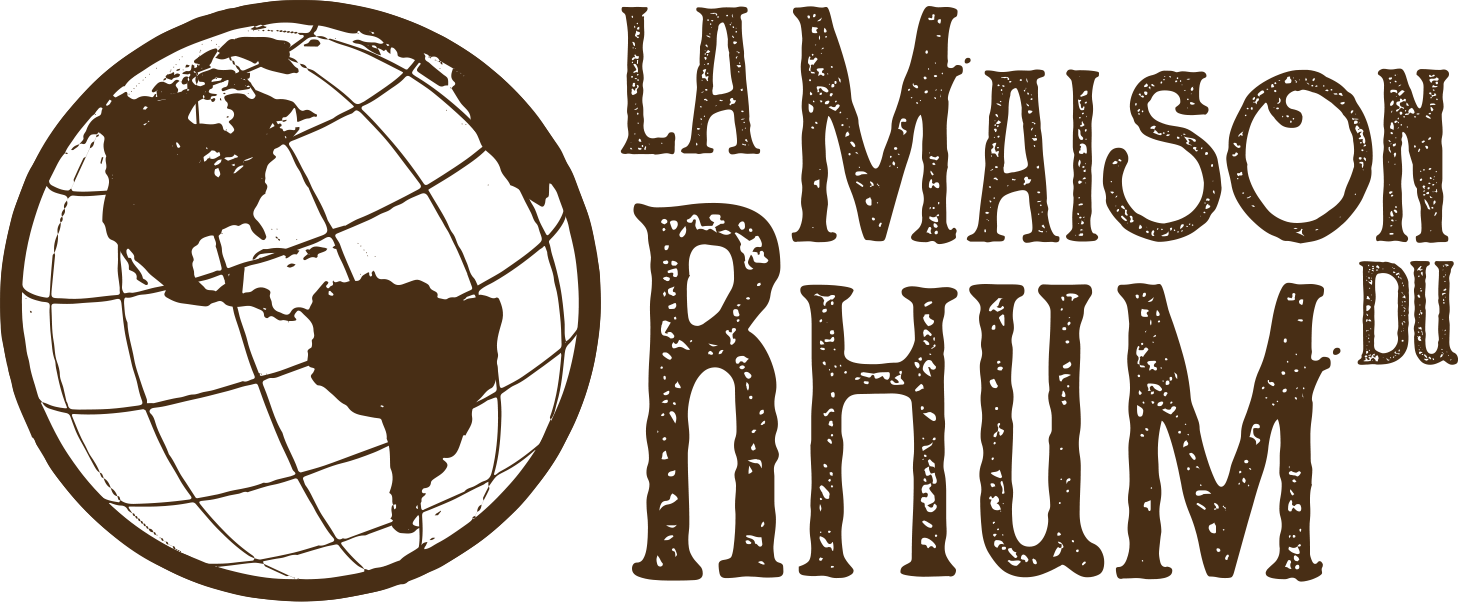 https://www.dugas.fr/nos-marques/la-maison-du-rhum/
About the producer
La Maison du Rhum
The collection of La Maison du Rhum, which brings together some of the most renowned distilleries in their countries, consists of exceptional bottlings reserved for French amateurs from all over the world. Through the many origins, whether it is a rum, a rhum or a ron made from pure cane juice, molasses or cane honey, there are different traditions of know-how. The varied characteristics of rum are also expressed through the techniques and personalities of the master istillers and cellar masters. La Maison du Rhum brings together alcohols of great finesse and rarity with a strict choice of vintages, ages, types of stills and aging. So many parameters that will make the diversity of the rum world which the Maison du Rhum values.
The objective of this selection is to highlight each origin, each style to make us travel as close as possible to rum-producing countries and even to prestigious distilleries whose reputation is well established. The journeys make up the palace - Venezuela, Guatemala, Colombia, Trinidad and Tobago, Guadeloupe, Martinique, Saint Lucia, Reunion - embark on a real cruise of taste discoveries. To present its collection, the Maison has chosen to call on a rum enthusiast and collector of old labels as a source of inspiration for the packaging of its bottles.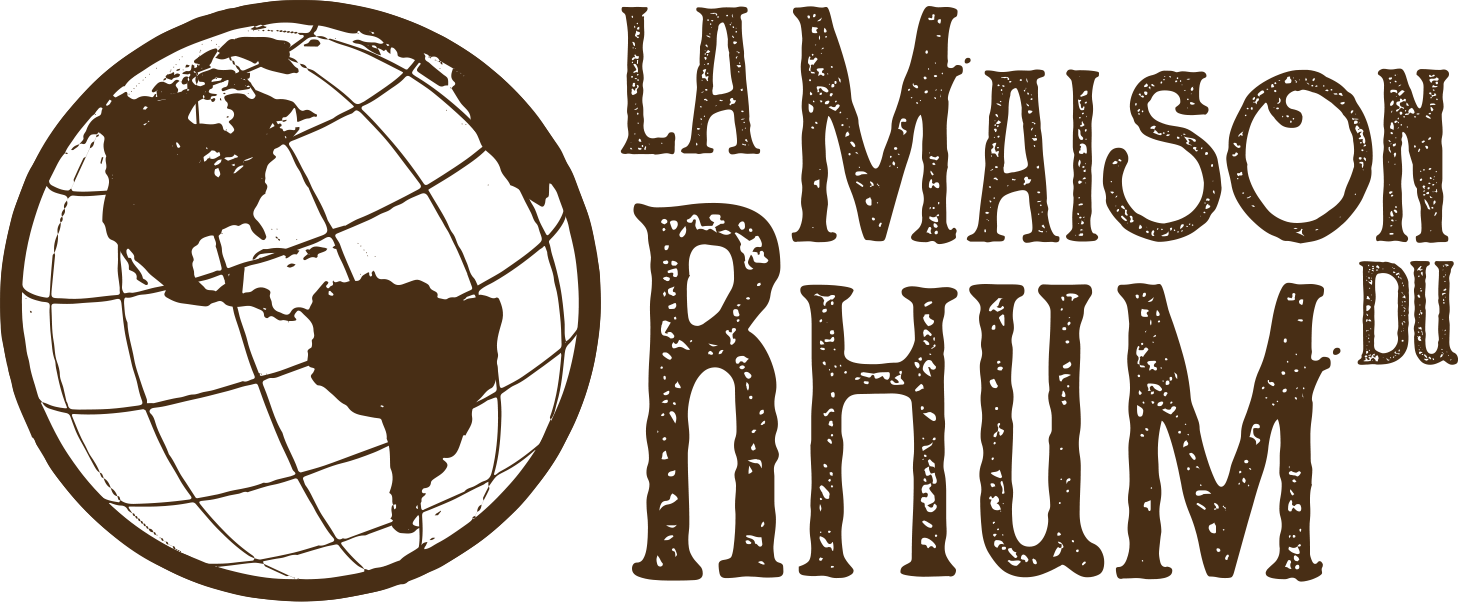 About the brand
La Maison du Rhum
A signature brand of Dugas, la Maison du Rhum brings together rums with authentic history, distinctive aromatic profiles and a true sense of origin. In addition, each cask has been carefully selected from each distillery by Mr Dugas and his rum masters. These exclusive rum casks were aged and blended in their home country, from all over the world, and bottled exclusively by Dugas in France.
One will find an extraordinary diversity of flavours and styles, from each and everyone of the casks, due to the different sugar basis molasses, sugarcane honey or pure " sugarcane juice, offering different styles of rum French, English & Spanish. The unique labels in the series were inspired by vintage rum labels that we found in the collection of a rum aficionado.