about nana
MIM Nana
MIM BRANDY NANA is a powerful and intense brandy with a strong taste of cashew apples. The blend consists of 13 barrels, selected for their intense cashew apple flavor profiles. The blend is full, intense and balanced.
Country of origin
Ghana
handmade african quality
MIM BRANDY NANA is named after our distillery supervisor, Nana, who takes care of the day to day operations in the distillery.
In the local language, Twi, Nana is a name used for chiefs and kings. This is a perfect symbol to show Nana's, much appreciated, leadership skills and eye for quality in the distillery. We are proud to name this brandy after this fiery soul.
Nose: Fruity and nutty with a spicy touch that reminds of sweet and sour mango chutney.
Palate: The first impression is exotically spicy. A pleasant sweetness is paired with a touch of vanilla. The finish is dry and slightly bitter deriving from the oak barrels.
Download Product picture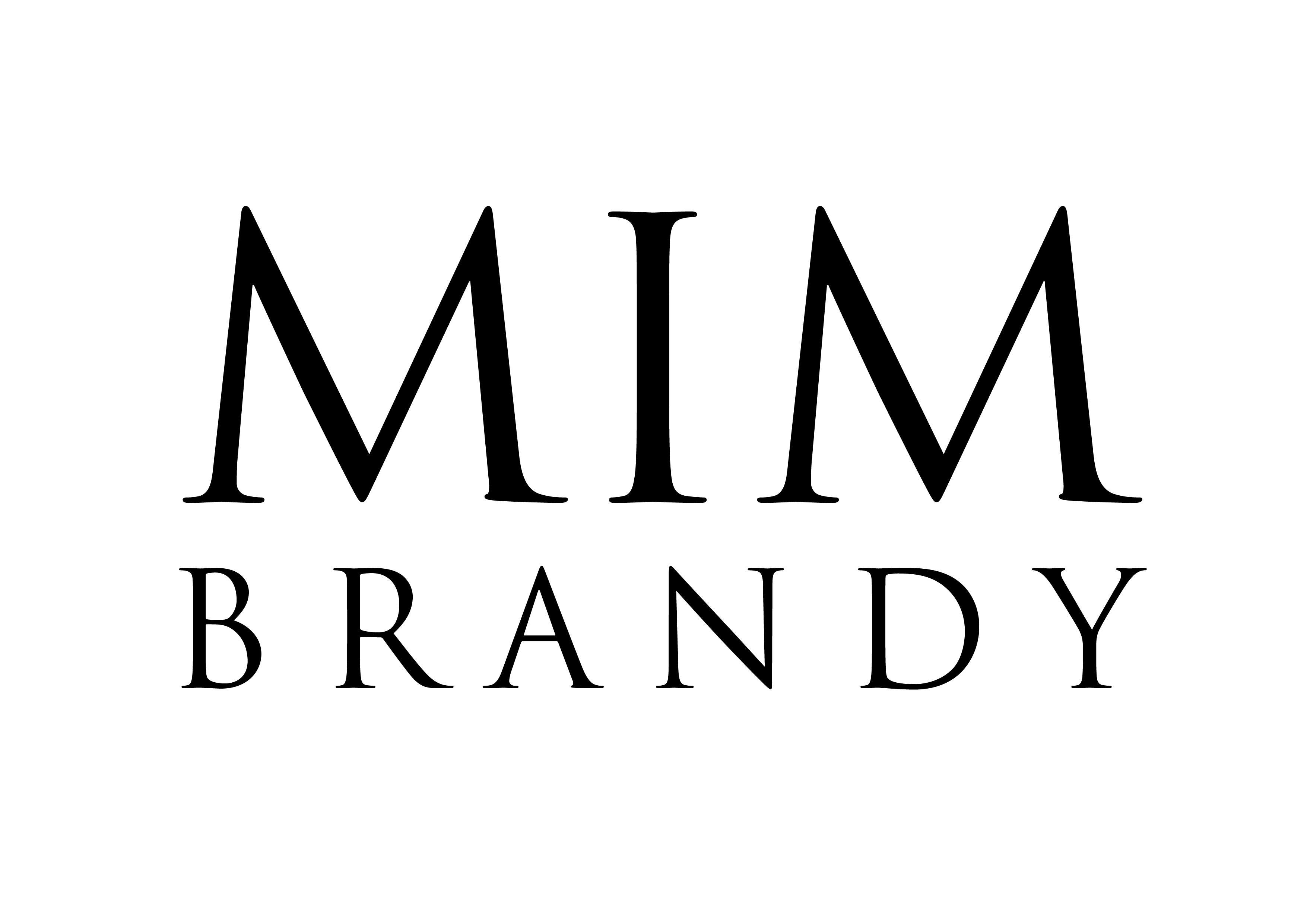 About the producer
MIM
We hand collect ripe cashew apples from our plantations every day to ensure freshness. Our organic cashew apples go through a stringent selection for optimum quality, then further through a thorough washing and juicing process. We then add yeast to the fresh juice, which immediately starts a 3-day fermentation process. We then carefully double distill the freshly fermented organic cashew apple juice to
obtain the purest spirit. We then dilute this to 60% with our purest quality rainforest
water, and age it in high quality oak wood barrels for 2 years before bottling.
Due to the nature of the exotic cashew apple, which deteriorates within 24-48 hours
after picking, we only use fruits from our own organic plantation to produce the brandy. Therefore, we are proud to be able to produce a truly organic brandy.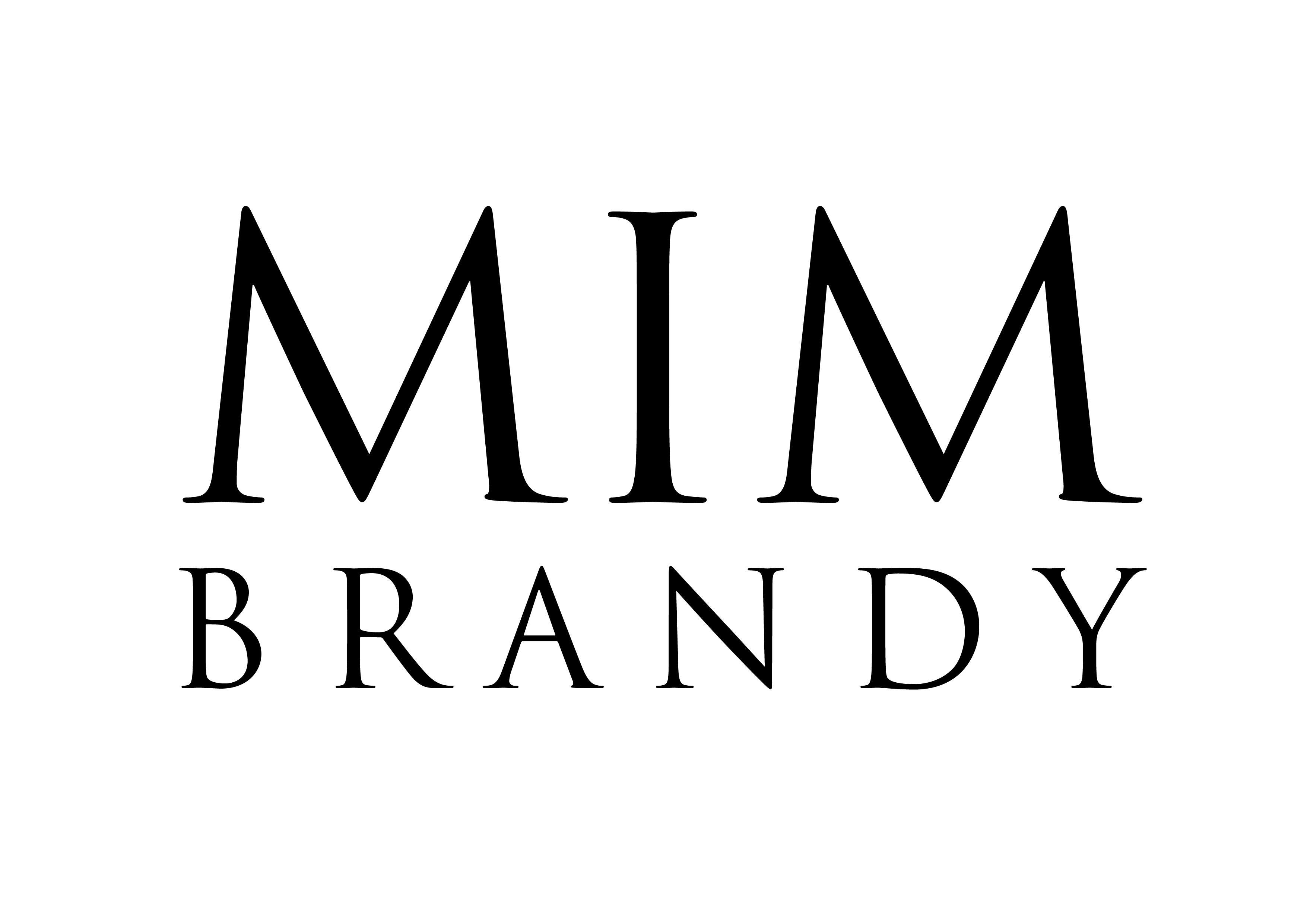 Mim Cashew Brandy is a unique and exotic brandy, for true connoisseurs. Developed by Desmond Charmant, descendant of the French-origined Austro-Hungarian Charmant family, our brandy originates from the Mim Cashew plantation. Desmond Charmant founded Mim Cashew in the late 1970's in Mim, a small rural village located in the pristine rainforest at the foot of the beautiful rocky outcrops of the Brong mountains in Midwest Ghana. His original goal was use the rich, red soil to grow and process cashew nuts. But after some time, it became clear that the nature of the cashew apples was also valuable and promising that he decided to experiments with creating alcoholic drink from these exotic fruits. Desmond Charmant succeeded in developing a single distilled alcoholic drink in the early 2000's. Desmond's wish was to aspire to Cognac.