Limited Edition
Ron Esclaco XO Limited Edition Islay Whisky Finish
This Limited Edition received a second continental maturation in ex-Islay whisky barrels for another nine months, adding a smoky note to the rum. Ron Esclavo XO Islay Whisky Finish batch 1 has been bottled in August 2020 and yields a total of 1821 bottles. Read more here: Click here

Country of origin
Dominican Republic
Islay Whisky Finish
Ron Esclavo is an homage to the slaves who paid a high price in the history of sugar cane and rum. The series consists of four delicate premium rums from the Dominican Republic, all tropically aged. Each edition is crafted with passion, using hand-cut sugar canes and American and French oak barrels for aging.
This Ron Esclavo Limited Edition is based on our Ron Esclavo XO, a premium rum made from molasses. Ron Esclavo XO is fully tropically aged in American and French oak barrels.
Tasting Notes:
Nose: Complex and deep aromas of dark cherries and wet wood with a subtle smokey note.
Palate: A fruity sweetness reminding of lush cherries, plums and rasins with a touch of leather and peat. The finish is long and lively.
Download Product picture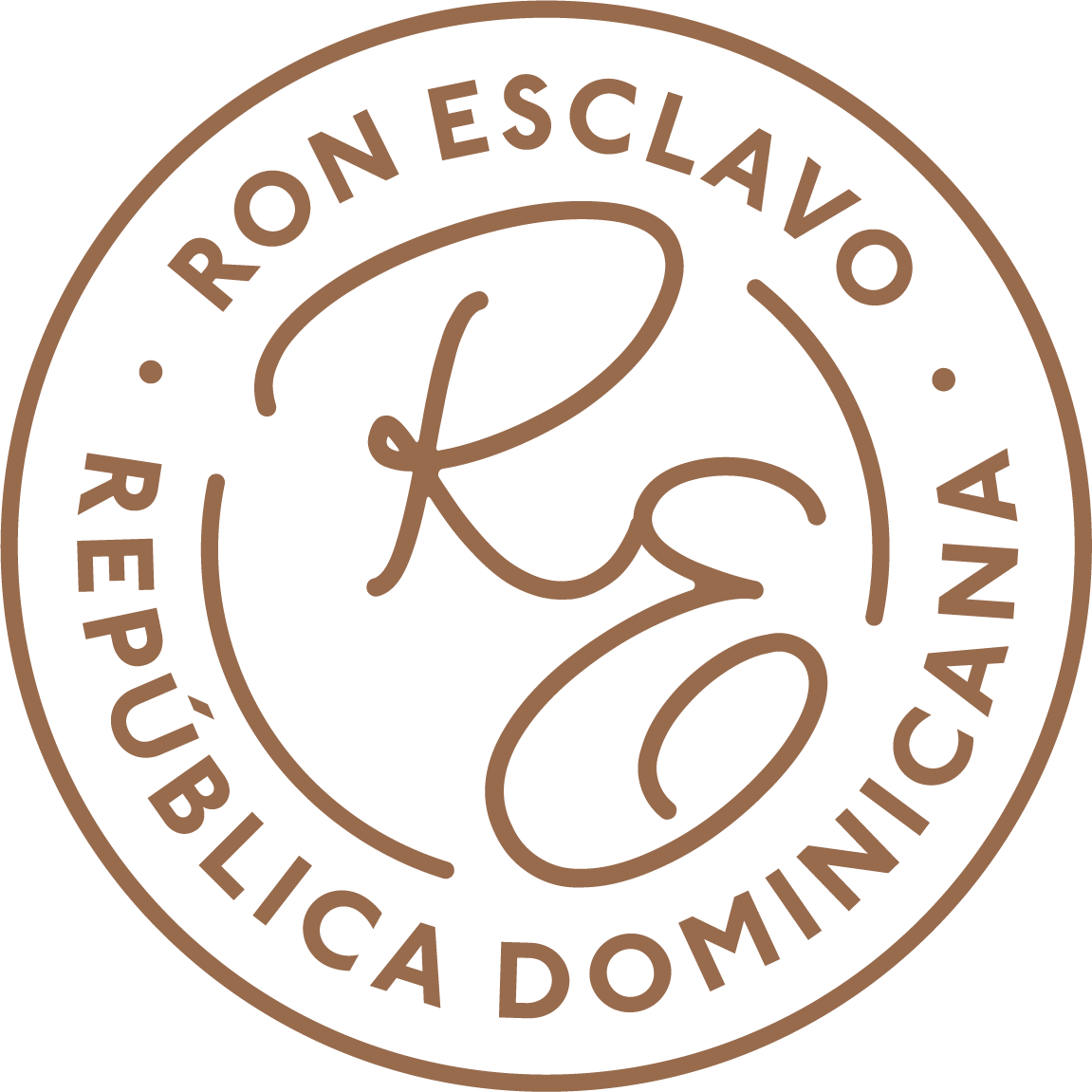 https://www.ronesclavo.com/
About the producer
Ron Esclavo