Gift box
Ron Esclavo 3 Box
Explore the Ron Esclavo range with our brand new giftbox constisting of three miniature bottles of Ron Esclavo Gran Reserva, 12 and XO. The beautiful design is definitely an eye-catcher and makes it a great gift.
Country of origin
Dominican Republic
It's the small things in life
Ron Esclavo is a series of premium rum from the Dominican Republic, distilled by Alcoholes Finos Dominicanos. This little giftbox displays the core range of the Ron Esclavo series, allowing you to directly compare the expressions to one another. Discover the impacts of time on barrel aging and find your favorite among the Ron Esclavo range.
The box contains:
Ron Esclavo Gran Reserva
Ron Esclavo 12
Ron Esclavo XO
Download Product picture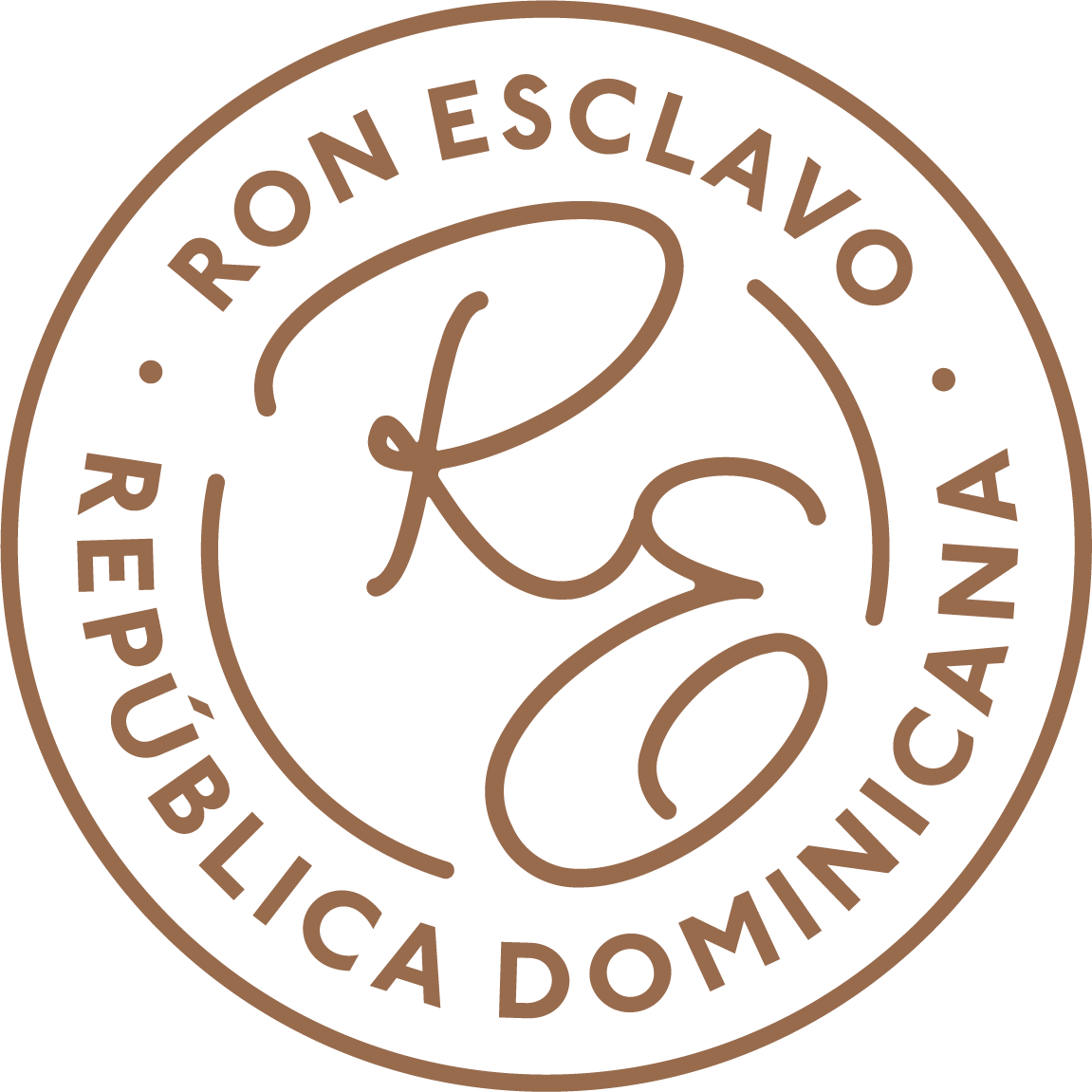 https://www.ronesclavo.com/
About the producer
Ron Esclavo