24 days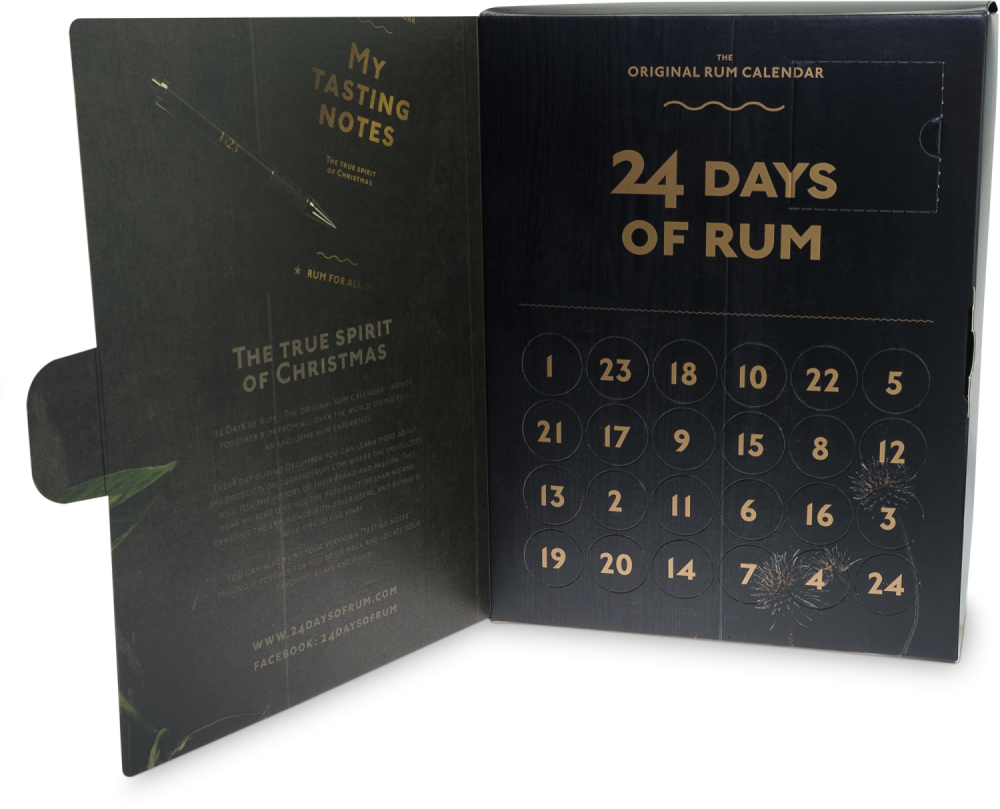 The Original Rum Calendar
Once again we are excited to introduce you to the Original Rum Calendar from 1423. Christmas is all about love – and rum, if you ask us. That's why we have handpicked 24 of our favorite sipping rum to make Christmas time even more lovely.

Whether you are new to rum or already an experienced connoisseur, you will be surprised. The Rum Calendar contains a broad selection of different types of rum from many countries all over the world.

Remember to visit one of our two websites: Website for Danish calendar or Website for calendars outside of Denmark if you want to learn more about each rum. We will tell you stories about aging, distilleries, brands and so on. Besides that you can also download and print Tasting Notes folder direct from the websites, and interact with other consumers or with us. We are ready to chat with you and hear your opinion!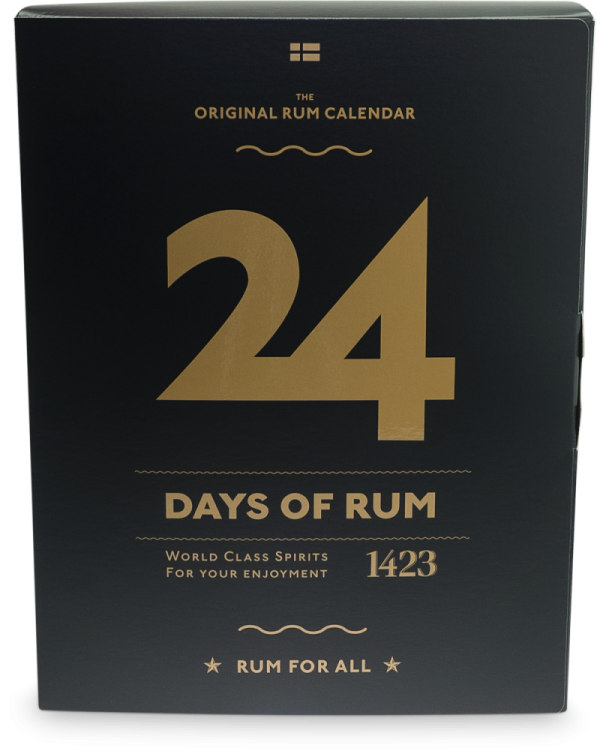 UNIQUE PACKAGE
The calendar has a new design for a new year filled with 24 rum experiences to make Christmas just a little bit better. The packaging is simple and unique, and everything is considered in details.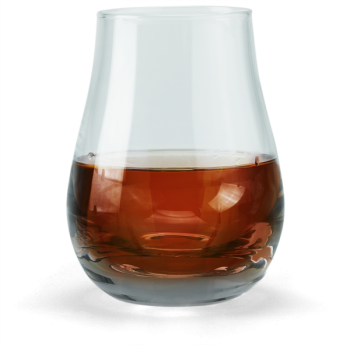 GREAT TASTE
Behind every door there is a 2 cl bottle with the best quality rum. We consider the Rum Calendar to be a rum school where you will find both renowned brands and unknown gems that can only be experienced in this calendar which makes the content very special.

The taste and strength varies from rum to rum. You will taste both sweet and dry rum, and you will experience that the rum differs from 38% to 75%. How long can you hold up? Get ready to explore bold and well-traveled rums from all over the world!


Contact us and get 24 days of rum