Passion for Gin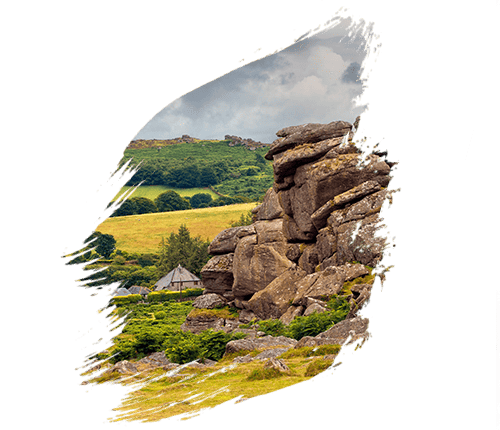 An overlooked spirit
For a moment, you may think that gin is a simple and often cheap spirit only to mix with your favorite tonic and not to drink alone in a glass with some ice cubes, cucumber or for instance some mint. But gin is more than that. We think that gin way too often is an overlooked spirit...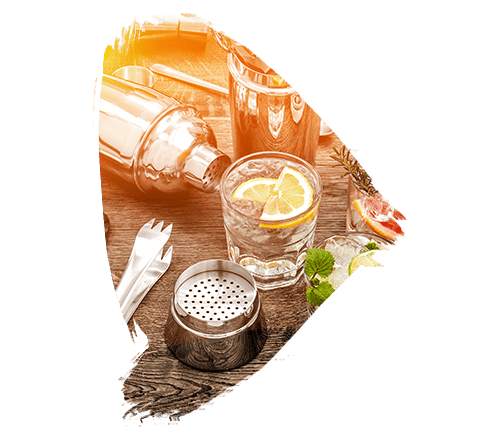 the new exotic gins
The name Gin is a contraction of the French word for juniper, genièvre. Originally there were a few well-known Western botanicals used in gin, but today so many different exotic botanicals from around the world are used in gin. These new modern gins are outstanding, especially the clean gins where nothing else than botanicals are added to the flavour.

Our passion for gin is built on the principles that you can easily turn this relatively simple product into a unique spirit filled with flavour and character based on a few botanicals. We take the liberty of saying that because we experience it repeatedly – just look at the range of our products.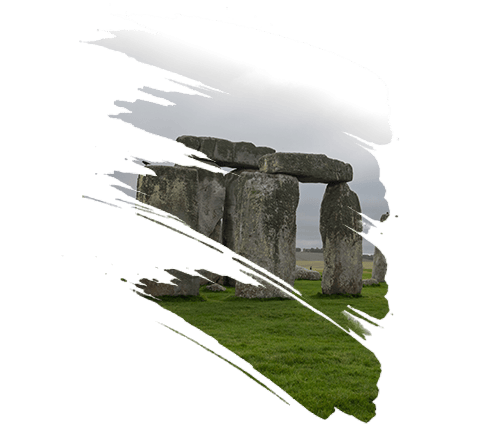 enjoy great spirits with love and respect
The market of gin is expanding quickly both in flavour, fragrance and bottle design. Today you have so many possibilities if you want to taste a quality gin whether you like it dry, spicy, fresh, strong or mild. All these new and modern gins allow us to drink this superb spirit, not only in a drink with a tonic but also neat or with some ice.

Great spirits are made with love, hard work and patience and they should be enjoyed with the same respect!