Small batch gin
Kimerud Navy Strength
KIMERUD Navy Strength Gin is the most powerful of the internationally awarded Kimerud Gin family. Master Distiller Ståle Håvaldsen Johnsen distills a careful balance of 22 fine botanicals with pure mountain water, to create a full-bodied pallet and aroma. The cold Norwegian climate adds to the quality of KIMERUD Gin as it delays the growth of the herbs bringing a richness that is paramount to the final taste.
Country of origin
Norway
Navy Strength
The most unique of Kimerud Navy Strength's botanicals is Golden Root. During the Viking age (800-1050), this herb was considered a delicacy, with magical properties. It continues to grow wild in the North of Norway where our master distiller handpicks the flower & root along the seaside and on his farm (Kimerud farm 1785). The Arctic Sea gives our gin its flavor and contributes to a raw taste and smell.
This new member of the multi awarded family operated Kimerud distillery is a tribute to Jørgen Kristian Has Nilsen, grandfather of our master distiller.
Once a dockyard owner, ship builder, and repairman in even the harshest Norwegian weather. Kimerud Navy Strength Gin toasts him and the many who work tough conditions to provide for their people.
Kimerud Navy Strength, is an excellent sipping gin. As such we also recommend the spirit in a Dry Martini and other gin based coctails.
Tasting Notes
An elegant gin with herbal notes and a touch of citrus paired with balanced notes of juniper.
Download Product picture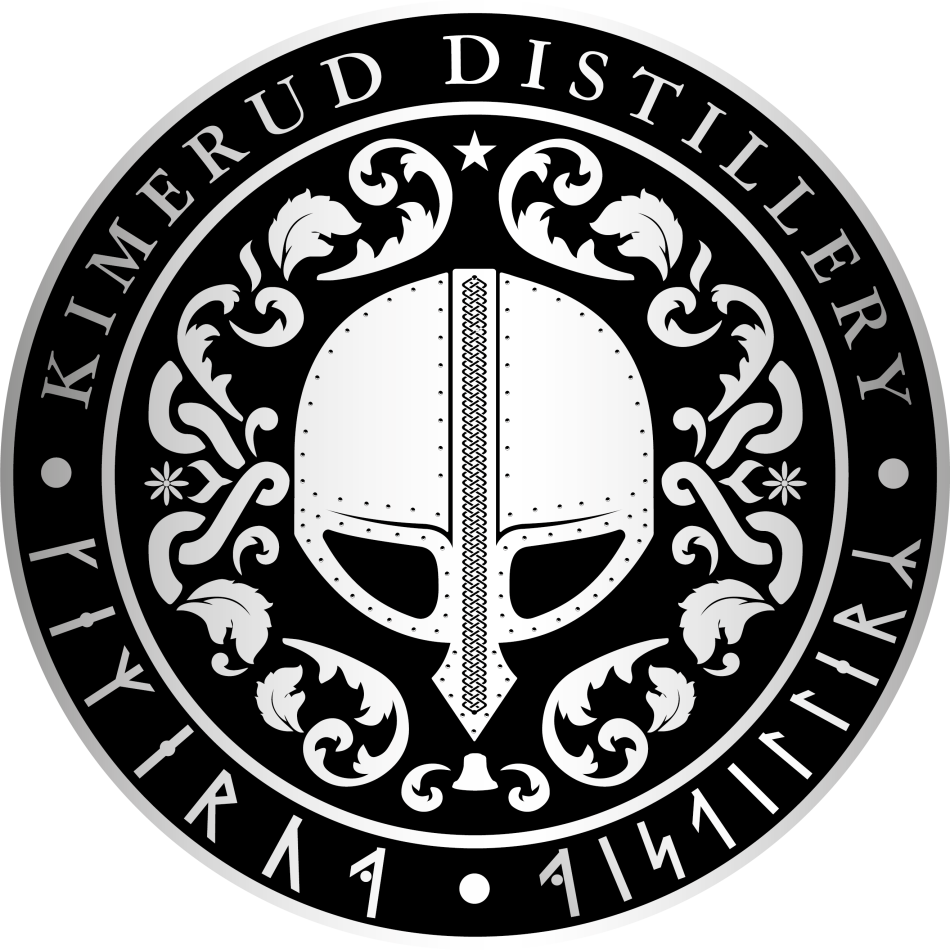 https://www.kimerud.no/
About the producer
Kimerud
Interest in liquor production began for our Master Distiller, Ståle Håvaldsen Johnsen in 2006, when travelling in the picturesque mountains of Norwegian West coast with his wife Barbara and father-in-law - Jan Obuch who served a home-made herbal liquor of high complexity.

​While camping at World Heritage site Geirangerfjord, the bottle was passed around the fire and Ståle was excited by its intriguing distillation process and the power of herb essences.

He became determined to learn more and eventually, create his own signature spirit.

​

Jan is a recognized nature scientist employed at university botanical garden. His accomplished knowledge of herbal properties and characteristics was achieved through his travellers around the world.

​Ståle learned from Jan and started his own spirit-making journey in 2009.

He became acquainted with skilled Scandinavian bartenders and learned about use of herbs and spirits in cocktails.

After many rounds of testing and sampling, Ståle has at last created his first gin in 2014. Today he have made a range of handcrafted small batch highly awarded gins and an aquavit, all distilled, stored and bottled at lovely Kimerud farm in Lier, West of Oslo.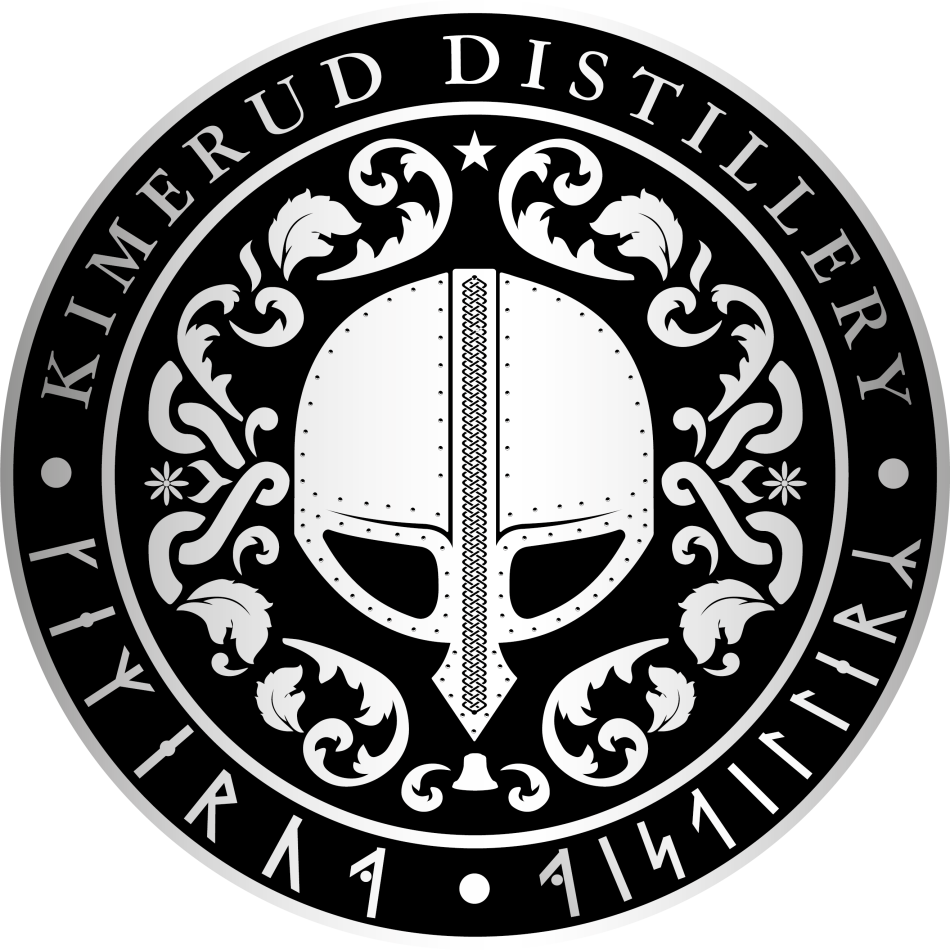 We welcome you to the story of Kimerud Distillery. This family owned distillery is built on Kimerud Farm, which dates back to 1785.
Kimerud Farm is located in Lier municipality, west of Oslo. The clean air and rich soil here gives the best conditions for growing high quality herbs and berries.
Kimerud farm is the home of Gins and an Aquavit which are recipients of the most prestigious blind test awards by some of the best chefs and sommeliers in the world.