Overproof
Ron Esclavo Gran Reserva Overproof
Ron Esclavo Gran Reserva Overproof is a premium rum at 57,5% vol. made from fresh sugar cane juice which matured in the tropical climate of the Dominican Republic. For a period of three to five years this rum ages in both American and French oak barrels.
Country of origin
Dominican Republic
Ron Esclavo
Ron Esclavo is an homage to the slaves who paid a high price in the history if sugar cane and rum. The series consists of four delicate premium rums from the Dominican Republic, all tropically aged. Each edition is crafted with passion, using hand-cut sugar canes and American and French oak barrels for aging.
Tasting Notes
Nose: Intense aromas of vanilla and wood developing into delicious hints of chocolate coated mango and roasted coffee beans.
Palate: Light and sweet with notes of milk chocolate, pecans and maple syrup finishing with a fine bitterness.
Download Product picture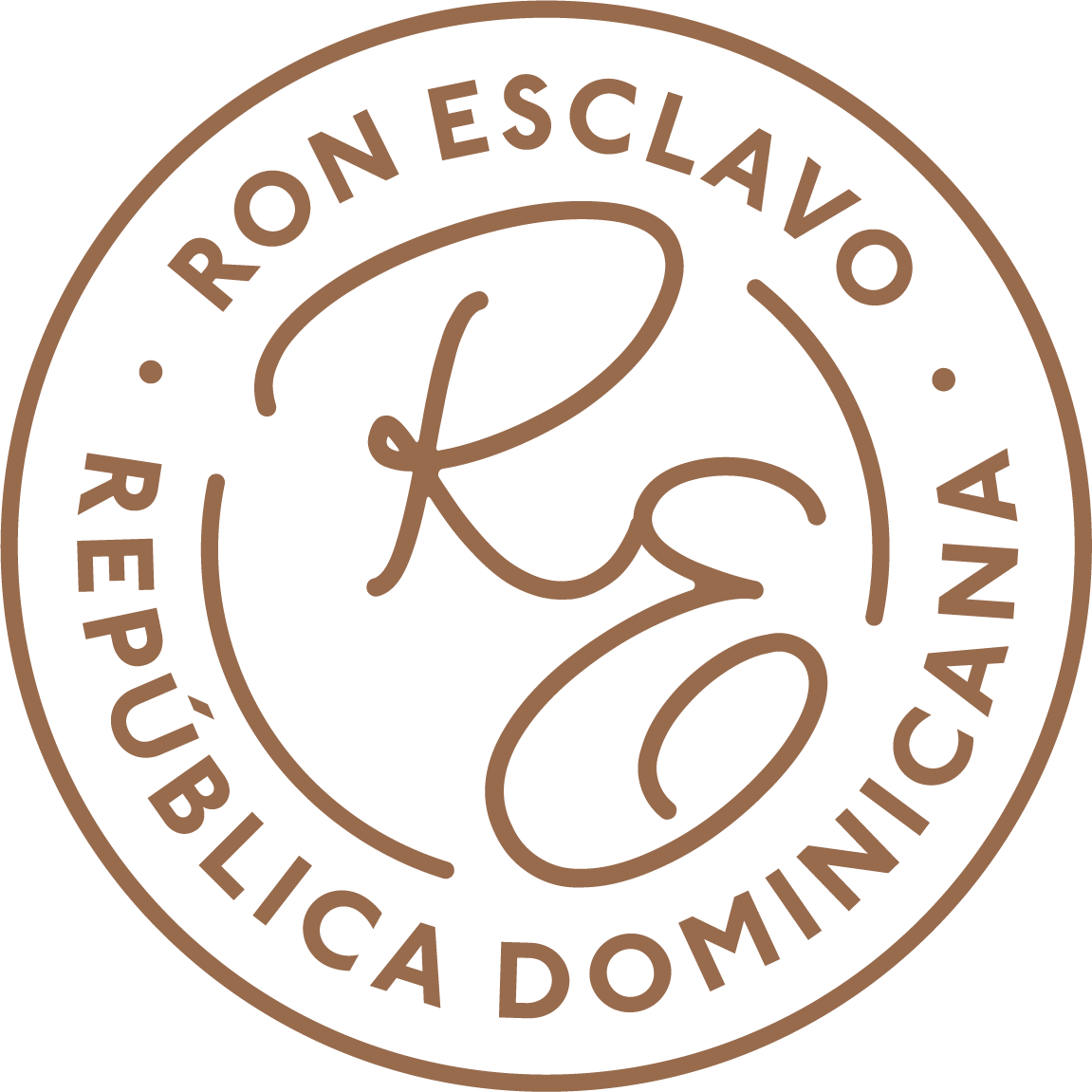 https://www.ronesclavo.com/
About the producer
Ron Esclavo