Ron Dominicana
Ron Esclavo Gran Reserva
Ron Esclavo Gran Reserva is a premium rum made from fresh sugar cane juice which matures in the tropical climate of the Dominican Republic. For a period of five years this rum ages in both American oak and French oak barrels.
Country of origin
Dominican Republic
Gran Reserva
Ron Esclavo is a range of premium rum from the Dominican Republic, produced from local crops and with the finest expertise. It is produced, fermented and distilled in the Dominican Republic. The rum is produced by Alcoholes Finos Dominicanos who harvest their own sugarcanes, making sure the rum consists of crops purely from the Dominican Republic.
Alcoholes Finos Dominicanos is the largest producer of alcohol in the Dominican Republic, and thereby the company plays a significant role in the community, securing work for hundreds of locals.
Esclavo is the Spanish word for slave. This rum is named so in order to pay tribute to the people who paid the highest price for us to enjoy this amazing spirit today. By remembering the dark history of rum production, we make sure we appreciate the development in the rum industry today.
Nose: Lush apricots with a slightly tart note turning into brown sugar, milk chocolate, and maple syrup.
Palate: Pleasant sweetness with hints of fresh vanilla. Lightbodied with subtle aromas of coffee and dark chocolate adding depth and complexity.
Produced by
Alcoholes Finos Dominicanos
Download Product picture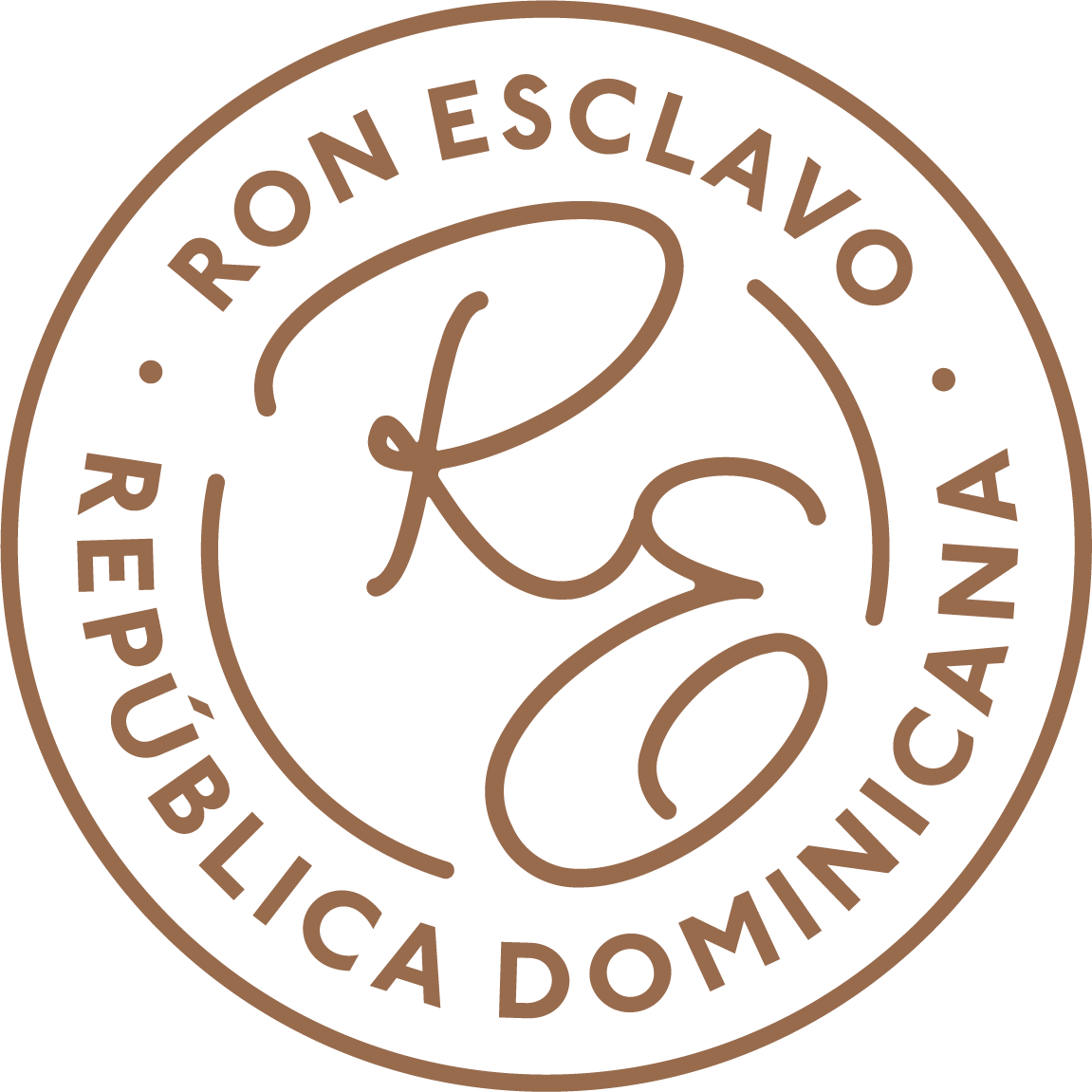 https://www.ronesclavo.com/
About the producer
Ron Esclavo