Tropically Aged
Ron Esclavo XO
Ron Esclavo XO is a premium rum made from suagr cane molasses which matures in the tropical climate of the Dominican Republic. For a period of twelve to fifteen years this rum ages in both American oak and French oak barrels.
Country of origin
Dominican Republic
Taste the Caribbean
The Ron Esclavo core range consists of four expressions with each having its own intriguing flavor characteristics. Start exploring the core range with Gran Reserva and witness how time is leaving its mark developing the rum to more complex compositions over time. The rum is produced by Alcoholes Finos Dominicanos who harvest their own sugarcanes, making sure the rum consists of crops purely from the Dominican Republic. Alcoholes Finos Dominicanos is the largest producer of alcohol in the Dominican Republic, and thereby the company plays a significant role in the community, securing work for hundreds of locals. Using column stills, Alcoholes Finos Dominicanos produces traditional light and elegant Spanish-style rum.
Tasting Notes
Nose: Spicy with notes of beeswax, and ripe and lush fruits in the background.
Palate: Full-bodied and balanced with a delicious fruity note, and hints hints of vanilla and coconut.
Download Product picture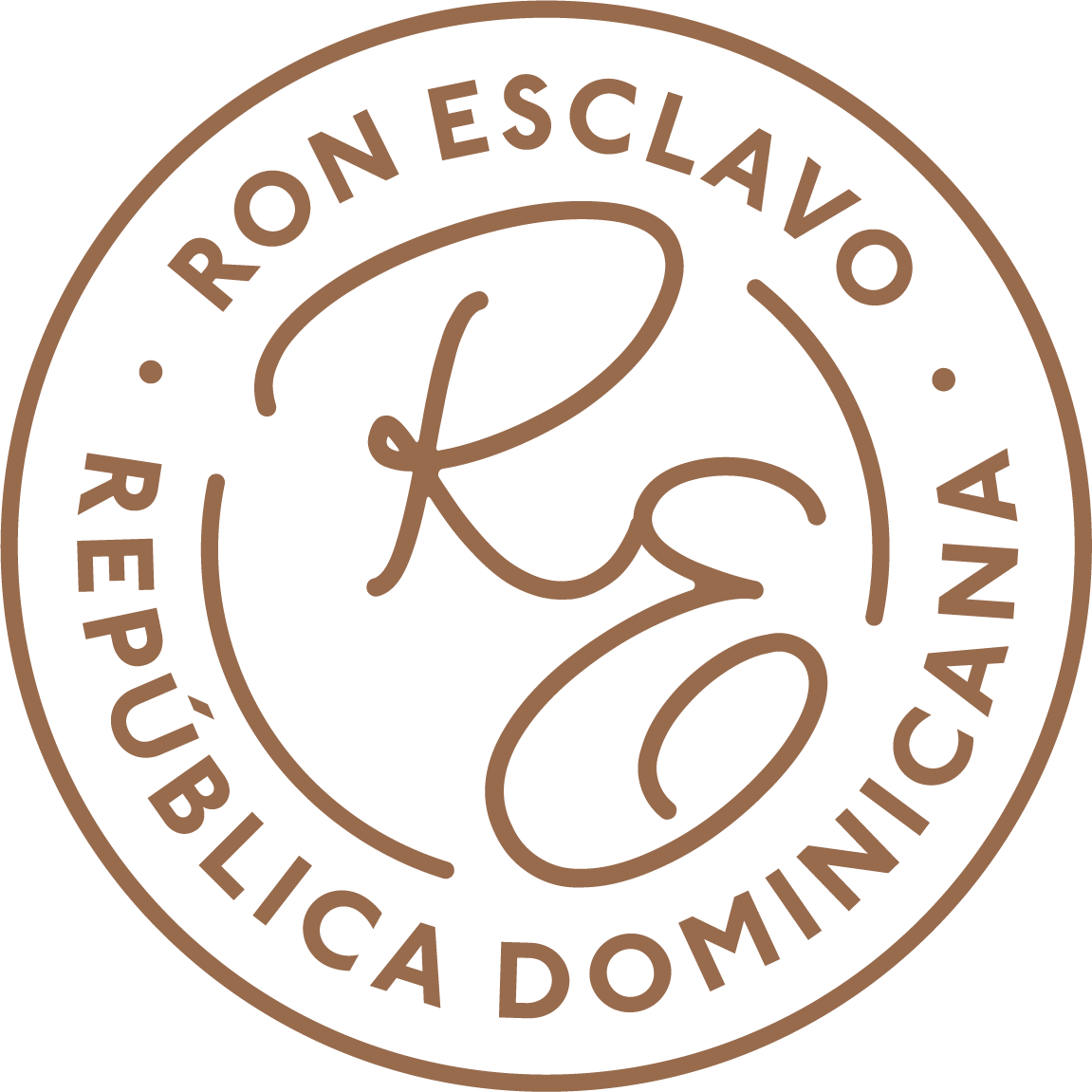 https://www.ronesclavo.com/
About the producer
Ron Esclavo