Vibrant blend of botanicals
Rammstein Gin
Rammstein expands its spirit line with a lemony dry gin perfect for G&T's and cocktails. This Dry Gin will definitely not disappoint you.
Country of origin
United Kingdom
Dry Gin
Rammstein Gin is an aromatic Dry Gin offering a vibrant blend of botanicals using juniper, coriander, angelica root and lemon peel. Not so much a "Feuer frei" kind of spirit but definitely an "Ohne dich kann ich nicht sein" type of gin. The perfect base for a refreshing G&T or any other gin cocktail enjoyed on ice and in good company.
Tasting notes
Nose: Typical notes of juniper and coriander seeds followed by lush citrus notes reminding of lemoncurd with floral hints.
Palate: Very classic on the palate with a burst of citrus flavors. Sweet and mellow finish.
Download Product picture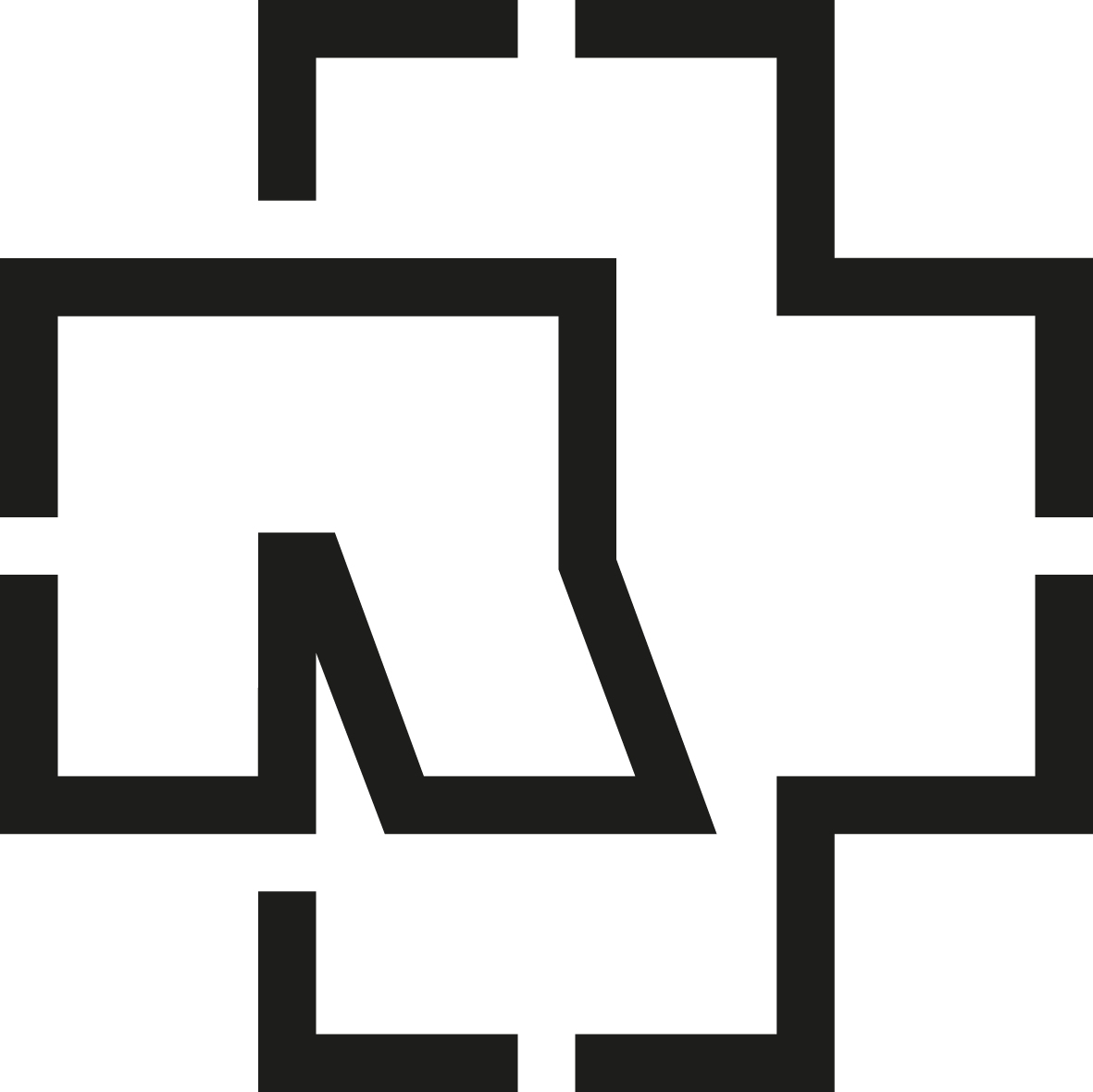 About the producer
Rammstein
Founded in East Berlin in 1994, today Rammstein is regarded as one of the most successful international bands, achieving 7-digit album and DVD sales. In the course of their 20-year career, the musicians were nominated twice for the Grammy, headlined all major music festivals and sold out arenas all over the world. Still with all its original members, Rammstein's status as an unrivaled Live band is due to its unique (trying to copy it is not recommended) stage show: a fierce rock opera - dramatic, spectacular, epic in scale and touching all senses; a dark fairy tale pervaded with controversy and the all-consuming smell of benzine.

All Rammstein Spirits by 1423 - World Class Spirits are official Rammstein merchandise.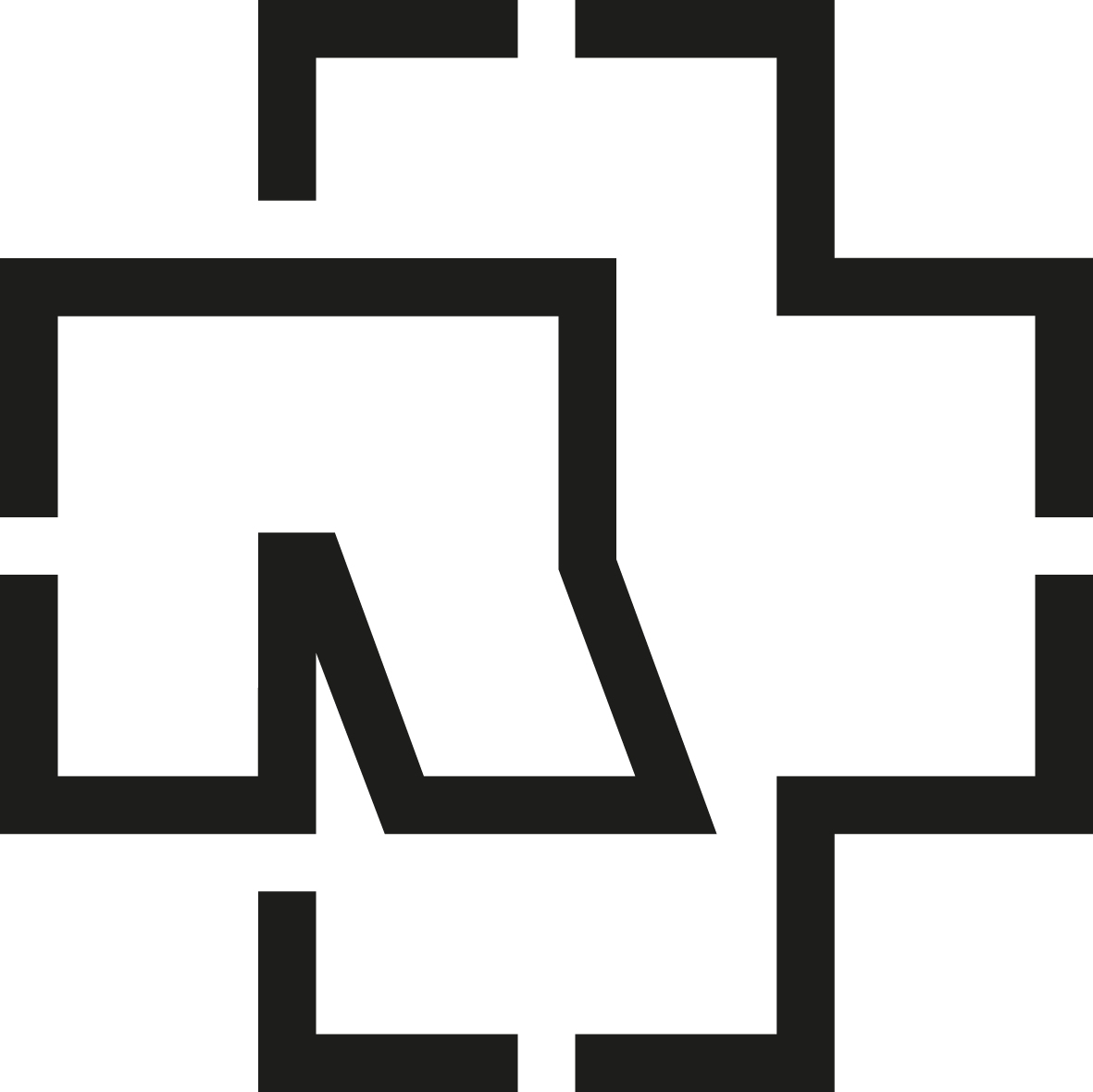 About the brand
Rammstein
Rammstein Spirits is a collection of premium rum and gin which comes in a distinctive Rammstein design. The distillates are sourced by 1423 APS and carefully chosen by the band itself.
MADE WITH PASSION FOR YOUR ENJOYMENT