100% Blue Weber
Rammstein Tequila
Handmade and bottled by hand especially for RAMMSTEIN: This Tequila Reposado from Mexico has been aged in oak barrels for at least eight months. Conserved fruit and agave aromas are paired with vanilla and caramel notes in this Reposado that is silky smooth with a sweet aftertaste. The color is bright golden yellow. The leather case is 100% handmade and laces up the back.
Country of origin
mexico
Made in Mexico
Rammstein Tequila is produced in the valley of Amatitán, Mexico. The micro climate of the valley is just perfect to grow Blue Weber agaves, which are used to produce this tequila. The agaves grow for 8-10 years before they are ready for harvest. The agaves are then cooked in "mamposterías" – traditional, hand-made ovens made of volcanic soil. All fermentation is taking place spontaneously, meaning no artificial yeast is being used. Thus, a fermentation cycle can take between 72 and 96 hours.
The tequila is then distilled twice, to receive the best result in terms of quality and taste profile.
Rammstein Tequila is aged for a minimum of 8 months to add color, aroma, body and character to the spirit. Only the best medium-toasted oak barrels are used for aging.
Product type
Tequila Reposado
Download Product picture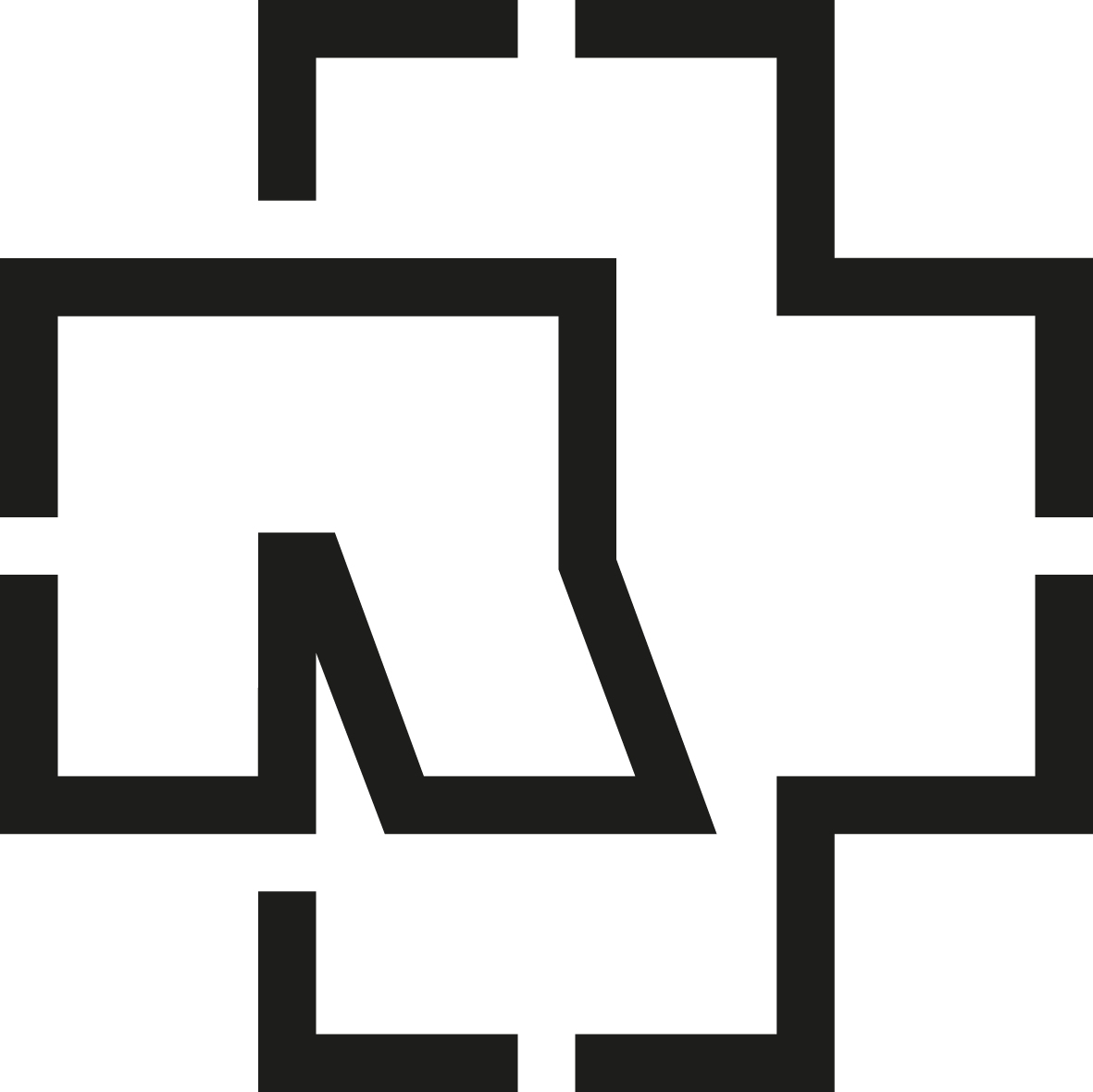 About the producer
Rammstein
Founded in East Berlin in 1994, today Rammstein is regarded as one of the most successful international bands, achieving 7-digit album and DVD sales. In the course of their 20-year career, the musicians were nominated twice for the Grammy, headlined all major music festivals and sold out arenas all over the world. Still with all its original members, Rammstein's status as an unrivaled Live band is due to its unique (trying to copy it is not recommended) stage show: a fierce rock opera - dramatic, spectacular, epic in scale and touching all senses; a dark fairy tale pervaded with controversy and the all-consuming smell of benzine.

All Rammstein Spirits by 1423 - World Class Spirits are official Rammstein merchandise.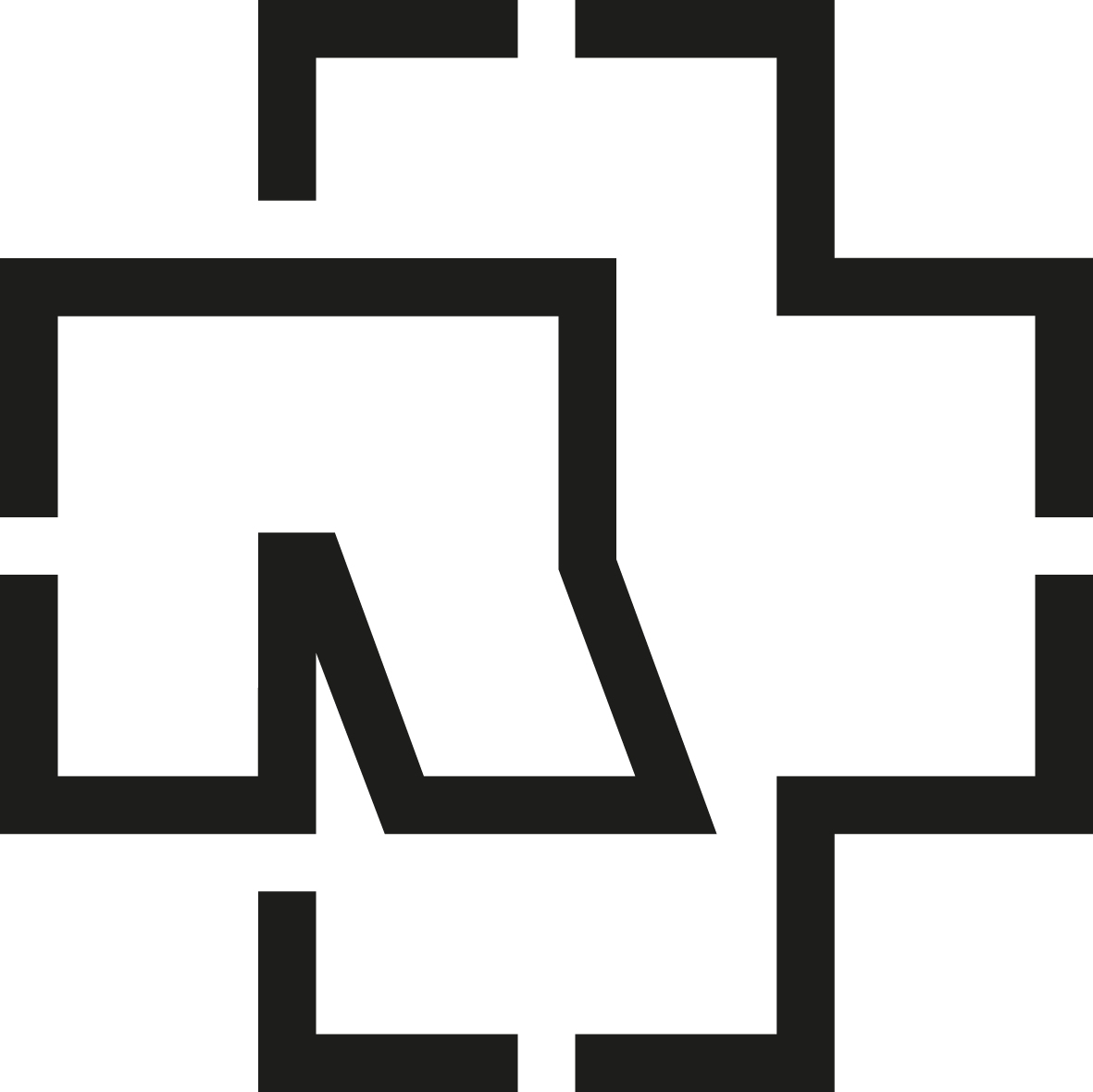 About the brand
Rammstein
Rammstein Spirits is a collection of premium rum and gin which comes in a distinctive Rammstein design. The distillates are sourced by 1423 APS and carefully chosen by the band itself.
MADE WITH PASSION FOR YOUR ENJOYMENT