Batch #1
Rammstein Stout
Rammstein Kraft Bier offers unique and exquisite taste. This Stout has aged 4 months in barrels previously used for Rammstein Rum Limited with Islay Whisky Cask Finish. Adding delicate flavors from the rum, and delicious smokey notes from the Islay Whisky.
Country of origin
denmark
Kraft Bier
Rammstein Stout is a limited edition beer, produced at a Danish brewery using organic ingredients. The stout is black in colour and bursts with malty sweetness. It is a full-bodied beer with a moderate bitterness and balanced sourness.
Ingredients: Water, Barley malt*, Wheat Malt*, brown sugar*, hops* and yeast.
*=organic
Unfiltered and may contain yeast residues.
Best kept dark and cold.
Download Product picture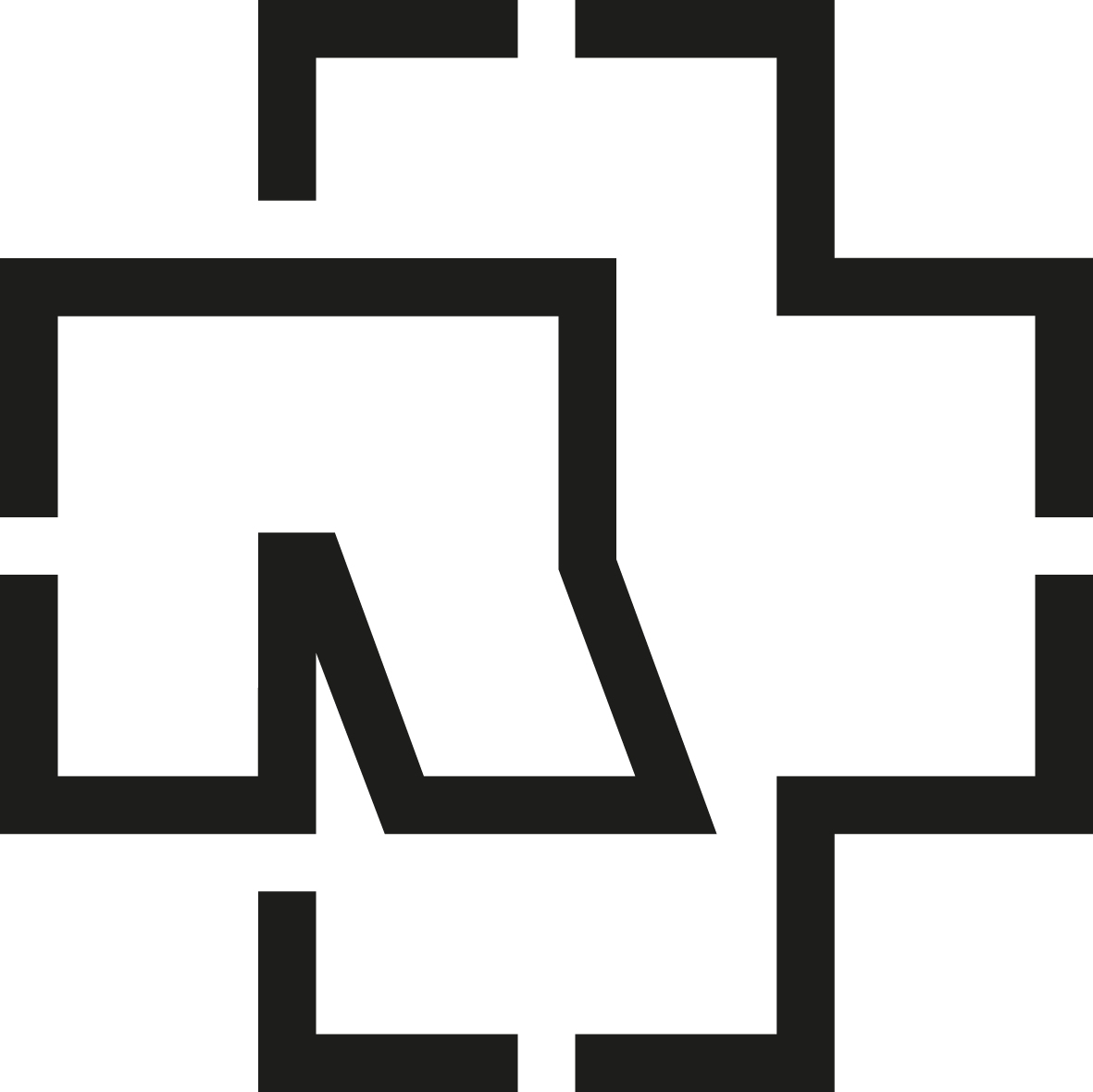 About the producer
Rammstein
Founded in East Berlin in 1994, today Rammstein is regarded as one of the most successful international bands, achieving 7-digit album and DVD sales. In the course of their 20-year career, the musicians were nominated twice for the Grammy, headlined all major music festivals and sold out arenas all over the world. Still with all its original members, Rammstein's status as an unrivaled Live band is due to its unique (trying to copy it is not recommended) stage show: a fierce rock opera - dramatic, spectacular, epic in scale and touching all senses; a dark fairy tale pervaded with controversy and the all-consuming smell of benzine.

All Rammstein Spirits by 1423 - World Class Spirits are official Rammstein merchandise.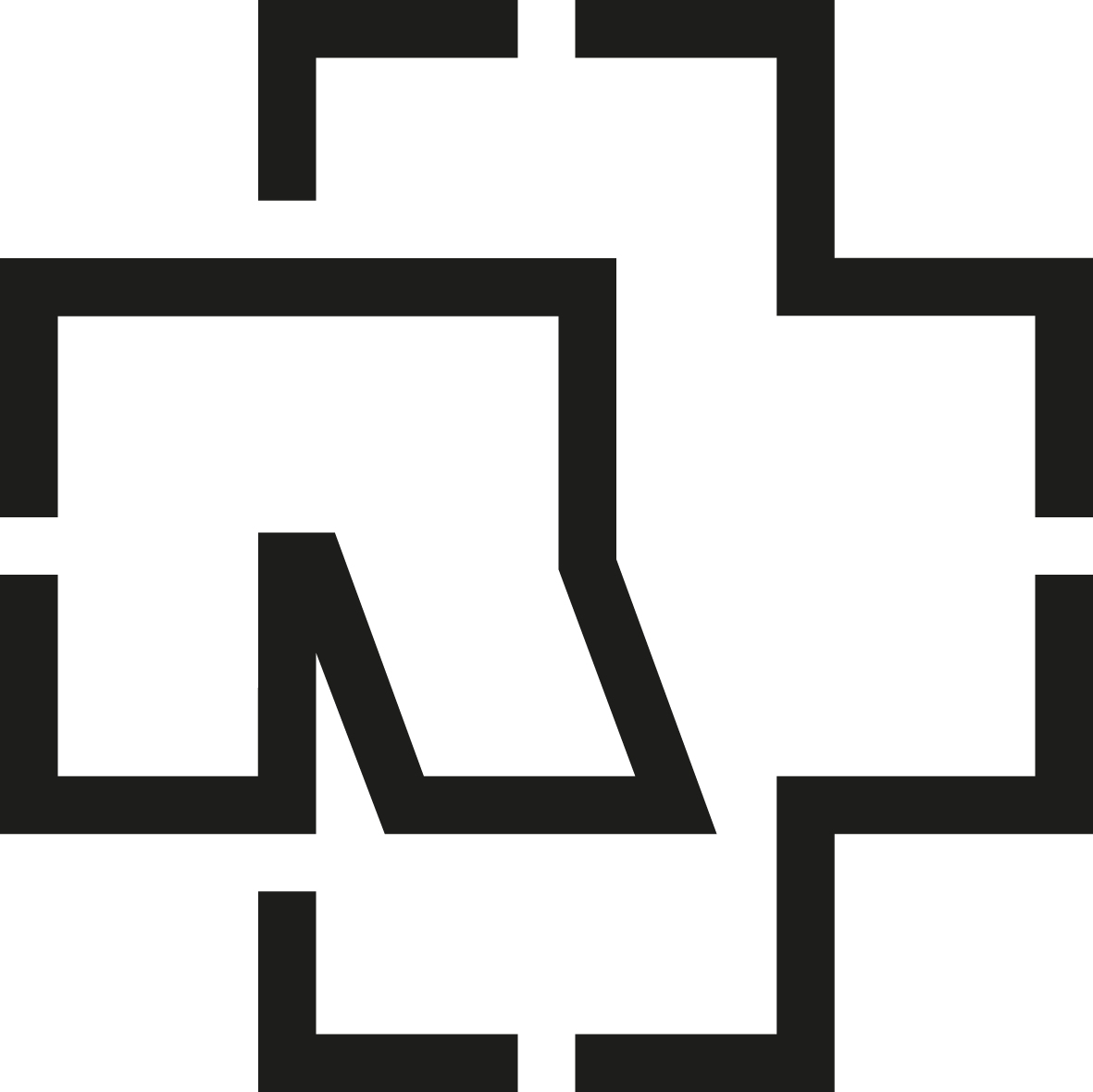 About the brand
Rammstein
Rammstein Spirits is a collection of premium rum and gin which comes in a distinctive Rammstein design. The distillates are sourced by 1423 APS and carefully chosen by the band itself.
MADE WITH PASSION FOR YOUR ENJOYMENT