Willkommen in der Dunkelheit
Rammstein Sloe Gin
Rammstein Sloe Gin is a limited edition, based on traditional botanicals such as juniper, coriander, angelica, lemongrass and cardamom. Sloe berries are added to the gin to develop the unique sloe gin flavor. When macerated, the gin will get infused with flavor of the red forest fruit. This limited edition is the perfect companion for G&T's in the wintertime. "Willkommen in der Dunkelheit".
Country of origin
The Netherlands
Sloe Gin
Sloe gin is a popular flavoured gin category enjoyed during winter time. The spirit is based on gin which then gets infused with sloe berries giving the gin its distinct flavour. Sloe gin has its roots in England, where the tradition of drinking sloe gin can be dated back to the 18th century. Due to the extraordinary high demand of gin today, sloe gin is having a revival too and is produced by many artisan gin distilleries around the world.
Enjoy Rammstein Sloe Gin on its own or give your G&T a wintery twist.
Tasting notes
Nose: Intense notes of dark berries and fruits such as blackberries, prunes and redcurrent.
Palate: Fruity and sweet with notes of sloe berries and a spicy touch reminding of mulled wine.
Download Product picture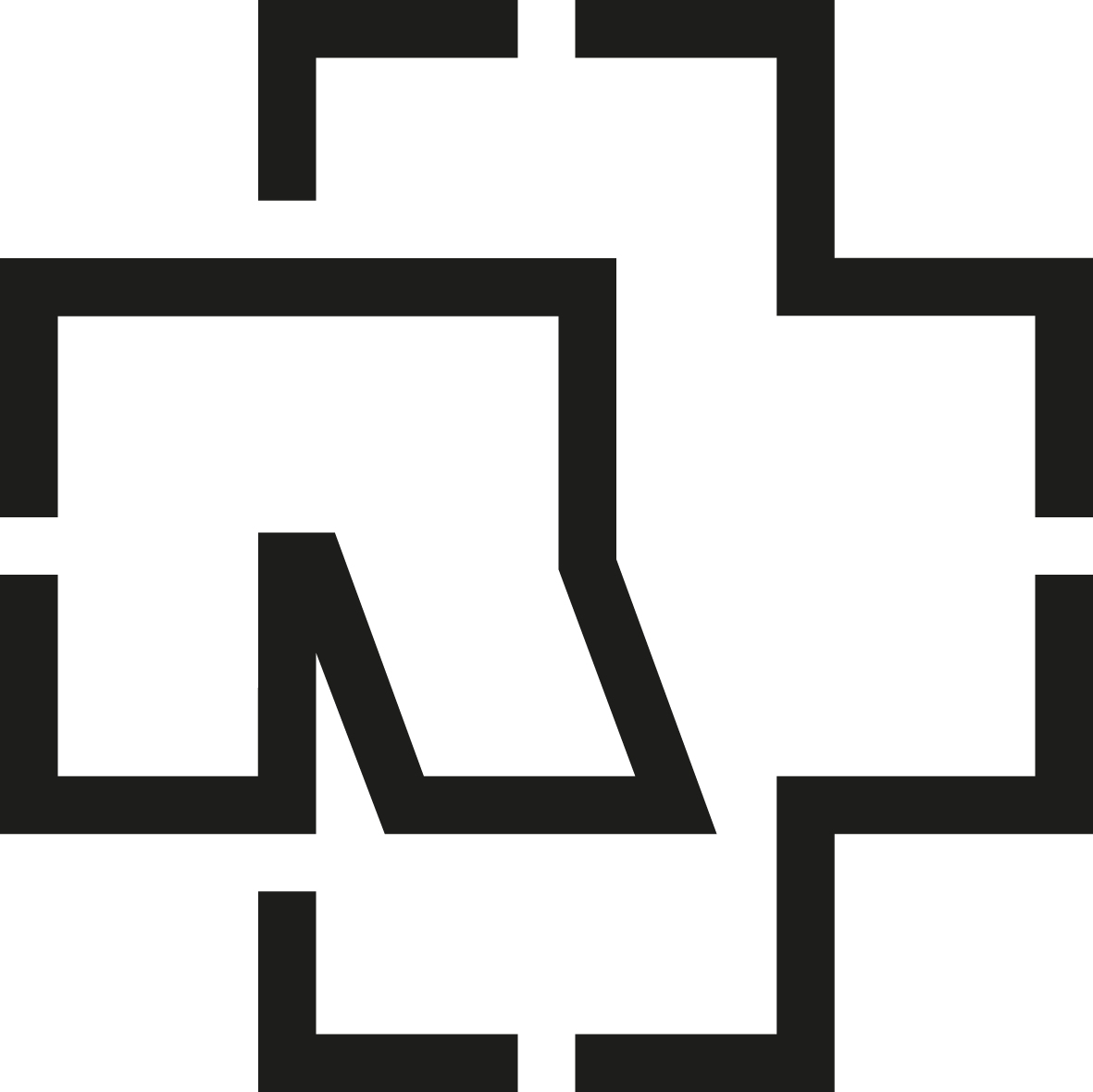 About the producer
Rammstein
Founded in East Berlin in 1994, today Rammstein is regarded as one of the most successful international bands, achieving 7-digit album and DVD sales. In the course of their 20-year career, the musicians were nominated twice for the Grammy, headlined all major music festivals and sold out arenas all over the world. Still with all its original members, Rammstein's status as an unrivaled Live band is due to its unique (trying to copy it is not recommended) stage show: a fierce rock opera - dramatic, spectacular, epic in scale and touching all senses; a dark fairy tale pervaded with controversy and the all-consuming smell of benzine.

All Rammstein Spirits by 1423 - World Class Spirits are official Rammstein merchandise.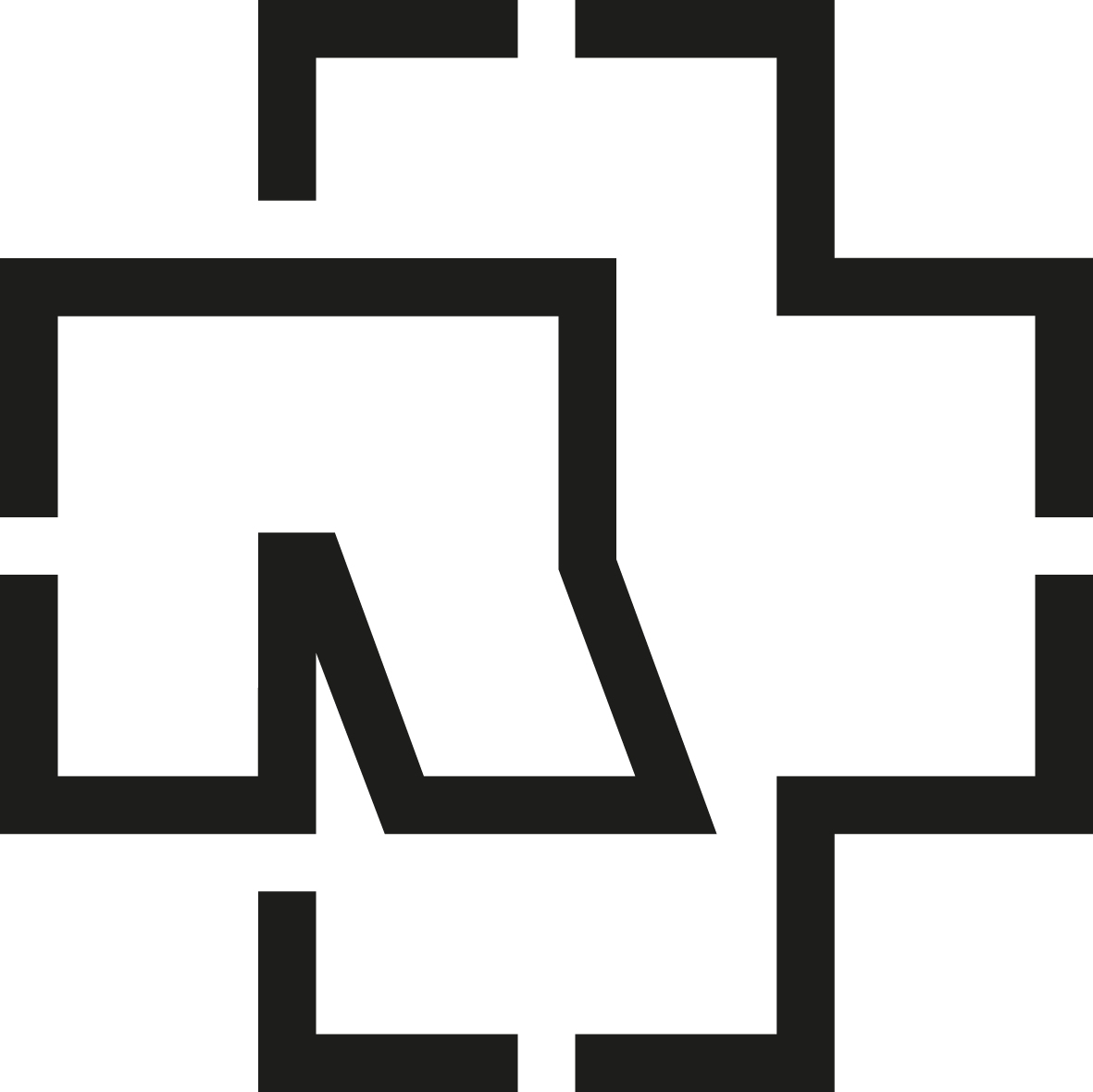 About the brand
Rammstein
Rammstein Spirits is a collection of premium rum and gin which comes in a distinctive Rammstein design. The distillates are sourced by 1423 APS and carefully chosen by the band itself.
MADE WITH PASSION FOR YOUR ENJOYMENT